Comprehensive Eye Exams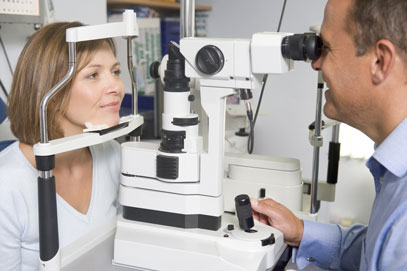 Atlantic Eye Care offers comprehensive eye examinations in which patients are evaluated for ocular medical conditions such as glaucoma, macular degeneration, lazy eye & more.
Routine Eye Exams
The patients are examined for glasses & contact lenses.
Diabetic Eye Exams
Diabetes affects the blood vessels inside the eye and patients with this condition can lose their sight if they are not followed closely.
Pediatric Eye Exams
Children are tested for a need of glasses, lazy eye and any other conditions that could affect their performance at school.
Emergency Visits
Emergency & Walk ins are welcomed.
If you are over the age of 35, diabetic, or suffer from high blood pressure you may have increased risk of vision loss. We can help you understand your risk factors. Please contact us to schedule an appointment. We welcome new patients and offer a variety of appointment dates and times.